Founded in 2019, GrubTech is an up-and-coming SaaS platform that enables the digital transformation of food businesses. To that effect, if you own a cloud kitchen or you are part of a cloud kitchen platform, GrubTech can enable you to quintuple your revenue through a bevy of cost-effective solutions. We have already talked about how Blink is a great lunchbox alternative. Let's talk about GrubTech alternatives today.
This post will highlight some of the best GrubTech alternatives for restaurants to consider using. Although GrubTech is a stellar platform with different features offered under the 'delivery only' food-tech umbrella, it isn't everyone's cup of tea.
What Is GrubTech?
As stated earlier, GrubTech is a SaaS business for cloud kitchen companies. Founded in 2019 by Muhammad Hamedi and Muhammad Al Fayed, the company is already popular in the GCC and the UAE. Their development team resides in Sri Lanka, while people in the UAE spearhead the managerial operations.
According to the founders of GrubTech, the company was created during the pandemic when many food businesses in the Middle East started to struggle with day-to-day operations. Since the lockdown ensued, the regular dine-in culture diminished for restaurants worldwide. The UAE was no exception. Policies insinuated strict adherence to the COVID-19 health code, creating a gap between customers and food businesses.
GrubTech was barely a few months old in 2019. However, Muhammad Hamedi and Muhammad Al Fayed were quick to realize the pain points all over the region. They decided to code a SaaS services platform for food businesses in GCC and the Middle East.
According to Mr. Fayed, "Before the pandemic, the digital penetration of restaurants was around 30%. Post COVID-19, since many food businesses shifted to direct online quick commerce enablement platforms, they drive nearly 80% of the revenue."
Key Features:
To optimize the cloud kitchen business experience for restaurateurs, GrubTech follows a unique 'everyone in one place' approach. This approach alludes to increased speed and quality of services across different verticals for GrubTech business partners.
Here are some of the key highlights of GrubTech
Reach a diverse customer base across the Middle East through a platform that integrates an online phone ordering system.
Centralized back-end reporting system for restaurant owners through dedicated admin accounts.
Get clear data without muddying the waters. In other words, admins can oversee their sales operations data to make improvements and find weaknesses in their marketing strategy.
Multiple payment modes for the app using customers.
Blink is your #1 Online Ordering Platform for Restaurants
The Best 4 GrubTech Alternatives To Use In 2022
Speaking of the overall benefits associated with any direct online ordering platform these days, GrubTech isn't the only sound solution out there. Other vendors are just as competitive and worth trying.
As a food business owner in a sole proprietorship setup, or someone working in partnership through a cloud kitchen setup, we recommend considering the following GrubTech alternatives. Given that your business requirements may be different than what GrubTech is offering, one of the recommendations on this list might be the perfect fit for your business.
1. Blink – The No. 1 Hyper-Growth SaaS Platform for Food and Retail Businesses is a great GrubTech Alternative
Blink is a direct online ordering platform with a heavy emphasis on quick commerce enablement. Blink offers quick commerce services related to an overall speedy, reliable, and efficient order fulfillment process that serves two sides of the coin at the same time. Here's how it works.
If restaurants and businesses, like supermarkets in the service industry can fulfill orders quickly, that factor, alone, contributes to a delightful customer experience. Meanwhile, increased revenue is the obvious perk associated with q-comm, which is why it is one of the primary driving factors for business partners working through Blink Co.
Since its inception in 2019, Blink has enabled hyper-growth for itself and associated business partners in the retail and online food ordering industry through different features. Some of the best features, to date, are appended below.
Blink offers a dynamic merchant portal that comes with a slew of business intelligence tools, powerful system-generated reports, integrated marketing capabilities, and much more.
A branded customer-facing mobile app and website modified according to each business's requirements.
Convenient digitized ordering experience for customers through multiple payment methods, an e-wallet feature, delivery and take-away options, preordering, and much more.
A dashboard of delivery performance metrics is available through an on-request fleet management portal.
A rider-facing mobile app for live order tracking, on-the-go rider assignment, and in-app route optimization
SMS marketing through integrated, cost-effective packages and a campaign creator.
Business intelligence reports to double-down on your hottest selling menu items, top-performing branches, loyal customers, sales trends, and more
In addition to the perks above, Blink has a highly feasible pricing model that's more than just a trigger point for potential business partners on the lookout for quick commerce enablement platforms. The company charges a nominal monthly subscription fee and per-order percentage ranging over 2% – 2.5% of the incoming vendor's order value.
Find out more information at Blink for Restaurants page, or Book a free walkthrough demo at https://www.blinkco.io/#request-demo
Blink is your #1 Online Ordering Platform for Restaurants
2. Gloriafood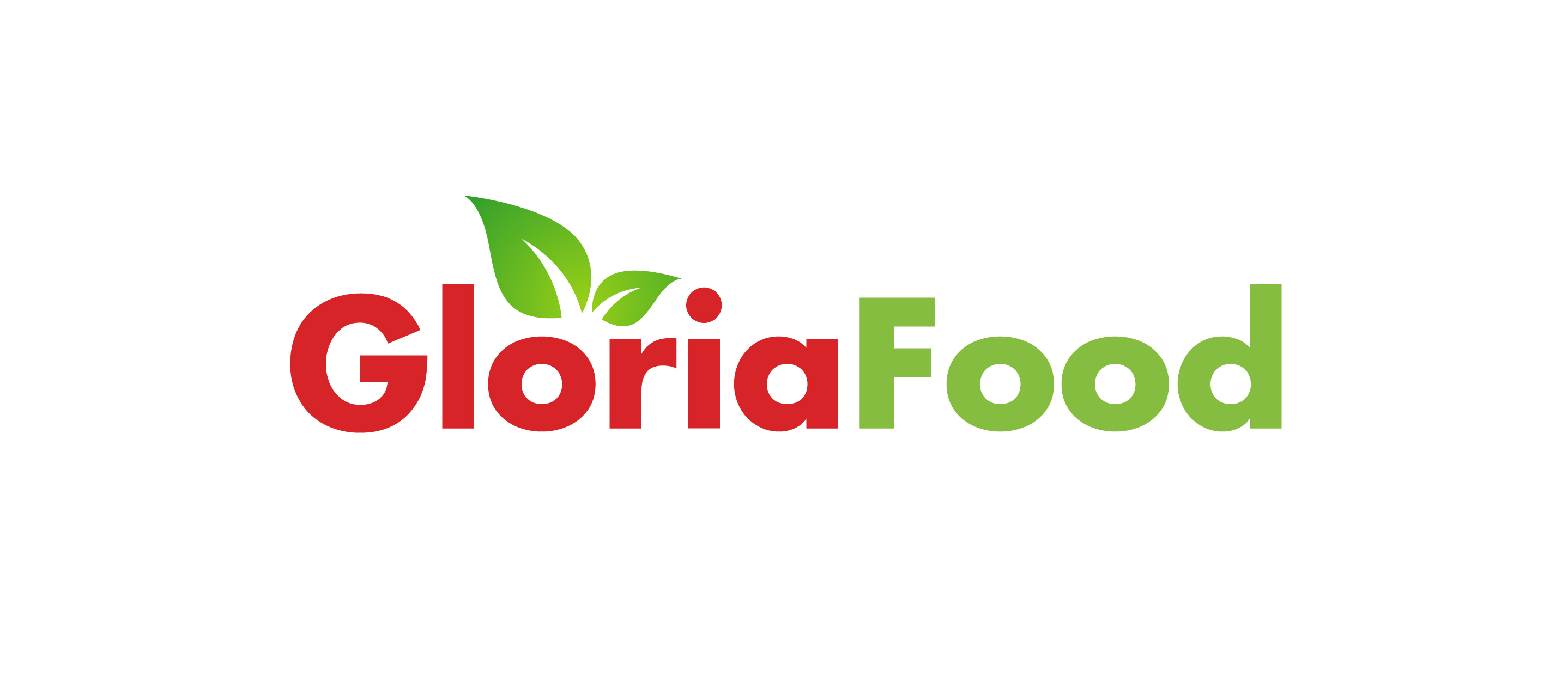 Next up on our GrubTech alternatives list is Gloriafood. It is a one-off centralized online restaurant ordering system for startups and medium-level businesses.
One of the things that stands out in Gloriafood business model is the 'Freemium' approach. At the end of each pay cycle, they don't slap newly acquired restaurant owners with a heavy sign-up fee, high commissions, and hidden charges.
Most of the tech is available to use for free. Of course, restaurant owners with free accounts have limited access to the maximum number of orders they can take. However, the entire technology stack is available under the free plan umbrella right away for the most part.
Key Features:
Get started on a free business plan to try everything that Gloriafood has to offer
No first-time setup fee
Fast order fulfillment across unlimited locations
Dedicated food menu creator available through the back-end admin account
Ideal for medium and small-scale food businesses with an emphasis on online operations
In terms of GrubTech alternatives, Gloriafood is a promising platform for most food businesses. Our recommendation would be to sign up for a free Gloriafood account to see if the company's services are well worth the hassle of converting into a paid business partner.
Some of the disadvantages or shortcomings of Gloriafood are below
The reporting system for multi-setup restaurants does not work accurately.
High-volume restaurant business owners may need to integrate an additional PoS or equivalent payment solution alongside Gloriafood membership.
3. UrbanPiper
It might be nameless heard of (*depending on which part of the world you're operating your food business in), but we can assure you that it's a popular platform of the 2'st century.
UrbanPiper combines a blend of CRM and CMS business experience for food businesses from all over. The company focuses on enabling restaurants to sell more and sell fast!
To that effect, UrbanPiper offers services built around in-house restaurant online ordering website development, online mobile food adds development, and different integrated campaigning tools for your business's scalability.
Their next-level standalone feature would be robust customer support and competitive pricing plans. If you are looking to sign-up as a business partner with a cost-effective service provider, UrbanPiper might be the perfect solution for you.
Key Features:
No extra fee for front end website customizations, app customization, bug fixes, and vice versa
An all in one platform with a technology stack available through a monthly fee model
Integrates with other aggregators, such as Swiggy and Zomato
Suitable for single outlet restaurants mostly
Overall easy to use due to the simple UI + UX combination
As one of the best GrubTech alternatives, UrbanPiper is a solid recommendation to food business startups. Notice that UrbanPiper was previously using 'Quint' to power up the back-end dashboard. This may be a bit of a challenge for you. However, their latest update has introduced many hot new features and fixes for restaurant owners.
4. Foodics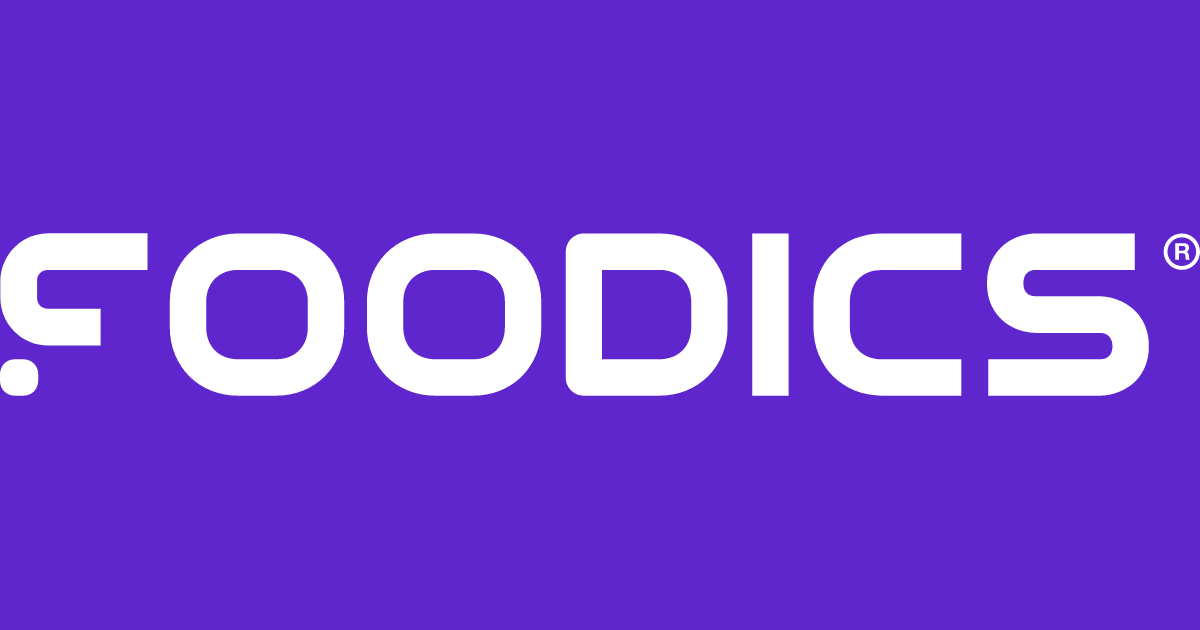 Foodics is another solid recommendation on our GrubTech alternatives list. This platform is specifically designed for startups with no revenue to maintain long-term payment plans with popular platforms.
For instance, GrubHub, FoodPanda, UberEats, and many such companies not only charge a monthly fee but there's a high 40% – 45% commission that eats through the profits. Moving on, Foodics, in this sense, is an affordable solution with an ecosystem of business intelligence, customer analytics reports, loyalty programs, and finance management.
The food and beverage industry business owners can get by with the following perks
Key Features:
Use Foodic's very own RMS and POS solution for an easier and faster customer checkout experience
Track and monitor sales reports through a centralized back-end reporting menu
Microlending program available for food businesses on a shoestring budget
Fast and responsive UI for Foodics app users
Overall, Foodics is a solid platform, but it does have a few shortcomings. For some reason, users can only access the Foodics program interface on an iPad. This issue may or may not persist on your end, depending on the hardware you're using. Feel free to reach out to Foodics customer support in case of any issues.
If you choose to go for any GrubTech alternatives mentioned in this post, don't forget to do the due diligence? The best way of doing so is by going through different foo aggregator review websites and seeing what existing users are saying about the said platform.
Also, don't forget to list down your business requirements and match them against the exact features that the GrubTech alternatives platform is offering. Otherwise, you may end up signing up for a paid account with limited features to help with long-term business scalability.
Good luck!
Blink is your #1 Online Ordering Platform for Restaurants
Would you recommend this article?